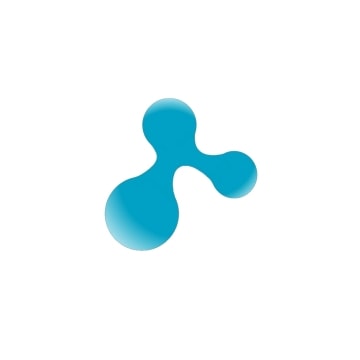 Amanda Tiedeman Shop
Purchase canvas prints, framed prints, and more featuring artwork from Amanda Tiedeman.
My name is Amanda (but everyone calls me Mandy). I am 26 years old and presently living in a little town by the name of Clare Michigan (middle of the mitt, for those who know). I have been drawing - like most artists - since I was old enough to pick up a pencil. My mother says that I developed promising ability right about that time as well, but personally, I believe that my real talent began to emerge right around the age of eight. I attended art based K-12 schooling during my earlier years and am currently working on an art degree at a community college in my...
more