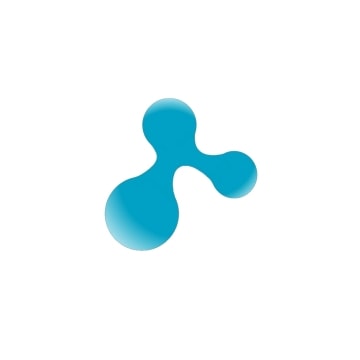 Dmitri Freund Art Shop
Shop for wall art, home decor, apparel, and more featuring artwork from Dmitri Freund.
I was born in Massachusetts, United States in 1971 of an American father and a Russian mother. While growing up I spent several summers in Moscow visiting my grandmother and perfecting my cello playing. In 2001 I moved to Russia and spent the next seven years studying art. I started at one of Moscow's art academies, but found the approach to be very unsatisfactory. They were still carrying on with the tradition of Socialist Realism. A year and a half into my stay I met a remarkable teacher, Igor Ivanovich Omel'chenko. He became my mentor for...
more