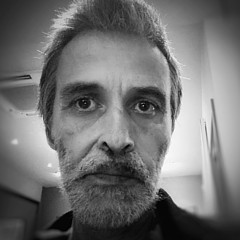 Dorian Stretton Shop
Purchase canvas prints, framed prints, and more featuring artwork from Dorian Stretton.
I try to create pretty pictures and sometimes I succeed. In the three decades in which I've been practising the art of photography I've come to realise that I'm almost certainly never going to make any great 'Artistic Statement', or rock the World. So, I concentrate to creating work that I find beautiful, or at the very least interesting, and hope others do too. Aesthetically I try to stick to the KISS principle, Keep It Simple Stupid. I prefer to allow my work to speak for itself, as much as it can, without imposing any particular interpretation upon the...
more