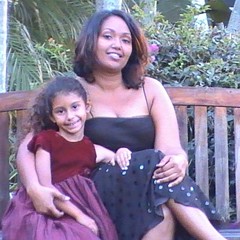 Elyza Rodriguez Shop
Purchase canvas prints, framed prints, and more featuring artwork from Elyza Rodriguez.
FACEBOOK https://www.facebook.com/elyzarodriguezphotography?ref=hl PINTEREST https://www.pinterest.com/emrlscc/ TUMBLR elyzarodriguezphotography.tumblr.com BLOG http://elyzarodriguezphotography.blogspot.com/ Elyza Rodriguez has always had a passion for art. She is a fine artist whose works consist primarily of watercolor landscapes, ink, and graphite pencil drawings which has led to a natural transition into outdoor photography. The interplay of light at the start and end of the day, silhouettes, gradients, and reflections found in nature lead her to capture images at beaches, parks, and other places of...
more