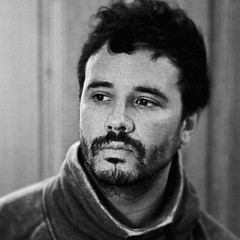 Guillem H Pongiluppi Art Shop - Scifi
Shop for wall art, home decor, apparel, and more featuring artwork from Guillem H Pongiluppi.
Guillem H. Pongiluppi, Barcelona 1981. He is a freelance illustrator specializing in historical research and virtual archeology. He works in art direction, conceptual art and matte painting for pre-production, and post-production for audiovisual and videogames. He has collaborated very closely with Didpatri, a cultural and research institution, who work on Didactics and Historical heritage for the University of Barcelona. With Didpatri he's worked on several projects based on the XVIII century, as well as the virtual reconstruction of Empúries, the Born...
more