nature motivation / a positi..."> nature motivation / a positi...">
Heidi Sieber Art Collections
Browse and shop art collections created by Heidi Sieber.
Projects ART ~ VISION ~ RAISING AWARENESS focussed on HAPPINESS since 1994. ~~~ What does GLOBALHEART., my trademark mean to me? Some time ago I noticed that the word 'heart' contains 'art'. Both terms in one word - the perfect combination, because all of my art is created in alignment with my heart and all human hearts form the global heart ~~~~~MY WEBSITE~~~~~ Join my FAA-GROUP ---> GORGEOUS UPLIFTING ARTWORKS ~~~~ 'Dive into your heart - embrace the greatest love of all - nothing and no-one else can give you -> Only your HEART' - Welcome on my page ~~~~ Please note that the colors of the artworks vary...
more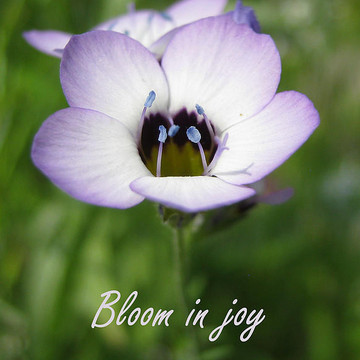 Photo art ... Fotokunst
A picture & quote as a nature motivation / a positive affirmation for the wall ........+ captured a pure wonderful moment .......+ the photograph combined with acrylic colors and poems in my series "Munich"