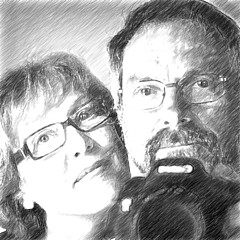 Heiko Koehrer-Wagner Shop
Purchase canvas prints, framed prints, and more featuring artwork from Heiko Koehrer-Wagner.
Welcome to our gallery. Our goal is to capture and show the beauty of our world in all its aspects. Therefore, our portfolio includes landscapes, plants, flower macros, wild mammals and birds such as the beautiful hummingbirds and the fantastic quetzals from Central America and insects as well as portraits of people from different countries that we visit on our travels. Focusing on the essentials - true to our motto 'Less is More' - leads to a multitude of beautiful minimalist images. Water and its many facets, such as abstract reflections on the surface, powerful waves and...
more