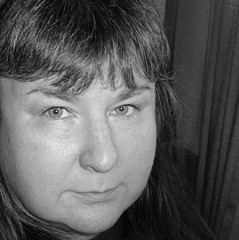 Helena Tiainen Art Shop - The Joy Of Design Series Originals
Shop for wall art, home decor, apparel, and more featuring artwork from Helena Tiainen.
Welcome to my pages and thank you for your interest in my art and the POD products offered! I consider these pages on FAA/Pixels to be almost an archive of the art I have created in the past twenty plus years, both original and digital. Just about anything I have considered worth publishing is here. Contact me if you are interested in buying any original works. I also now have a website at https://www.helenatiainen.com, where the focus is mainly on original art by me and where you can read my most current blogs.You can as well find my art and designs at...
more