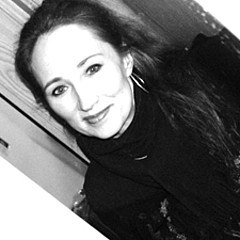 Indira Emmerlich Art Shop - Photography
Shop for wall art, home decor, apparel, and more featuring artwork from Indira Emmerlich.
Sometimes it is time to let things go so that something new can emerge. Thank you very much for the support of all my international followers and group members at FAA, at PIXELS, at TWITTER and FACEBOOK. My artist account here will remain, but my pictures will not be available for purchase until further notice. More about me and my art: https://www.indira-emmerlich.comYou can still reach me by email, using the contact button here on this site, or on my personal website, or on Facebook and Twitter.SAATCHI ART Santa Monica, USAhttps://www.saatchiart.com/IndiraEmmerlichMOCA - MUSEUM OF...
more