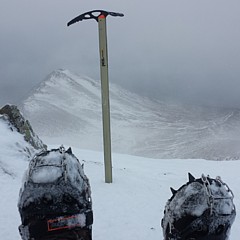 Jack Mander Art Shop
Shop for wall art, home decor, apparel, and more featuring artwork from Jack Mander.
A short Bio. I moved up to Alaska initially just planning on a summer adventure working in the commercial fishing industry, and 25 years later am a permanent resident. Combining a love of the outdoors with a love of nature photography, seems the ideal way to start an independent business. I prefer focusing mostly on large vistas, with the occasional close up thrown in. Light and dark contrasts, sunshine through the clouds, low angle of light in the winter, where not everything is fully lit up yet, reflections in the water. Alaska is the prime focus, but...
more