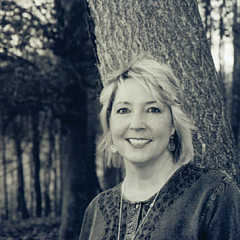 Lisa Lemmons-Powers Shop
Purchase canvas prints, framed prints, and more featuring artwork from Lisa Lemmons-Powers.
This page showcases photography and digital art by Lisa Lemmons-Powers. Please click on 'Collections' or 'Galleries' to see different categories to narrow down your interests. You'll find images from the US and several different countries plus nature, sunsets, flowers, landscapes, seascapes and more. You can find wall art for your home or office. Many other products are available, including: tote-bags, decorative pillows, phone cases, shower curtains, beach towels, T-shirts, etc.... A note from Lisa: I am a photographer living in the beautiful mountains of...
more