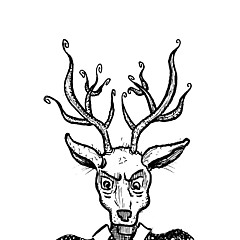 Michele Di Erre Art Shop
Shop for wall art, home decor, apparel, and more featuring artwork from Michele Di Erre.
Just browse my art to get to know me better, you'll dip in and out of my subconscious with various paintings taking inspiration from my dreams.I'm travelling the world with my sketchbook, catching inspiration, making art and connections with other artists.I work mostly with traditional materials like pencil, pens, ink brush or pen, watercolours and I love to use oil paints and more rarely acrylics. I make illustrations for my own products as well as for other clients.People, Animals and Nature are a recurring theme in my work, mixed as in a dream, I try to return that confused feeling of dreams, ordering it into an...
more