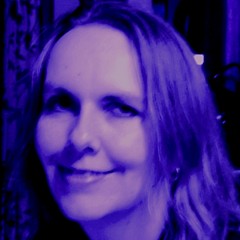 Sherry Bunker Art Shop
Shop for wall art, home decor, apparel, and more featuring artwork from Sherry Bunker.
Sherry is a self taught artist from the Upper Peninsula of Michigan, known simply as the UP. Born and raised in the beautiful UP, she grew up to love nature and animals. Drawing has always been something Sherry has loved doing since she could pick up a pencil. Later on, she started painting with acrylic paints first, then on to oils, which she found she loved even more. Painting and drawing animals is one of the main things Sherry has focused on for much of her life, but always loves to challenge herself with different subject matters. Learning how to do new...
more