Gotta Give The Scammers Credit For Trying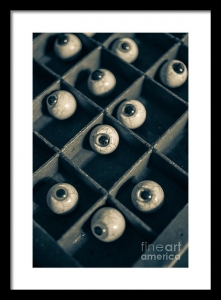 Flouton (Flouton roger jerome" rogerjerome81@gmail.com) needs a proofreader (how many times does he use the word "will"?) and perhaps a lesson in how to use Google. Got this email today (he managed to get past my spam filter):

"I am interested in your artwork,i will prefer any original works that are available,I will want any attachment of your recent or available art work so can choose one best work for me and i will need it along with there prices
Will await your message and if you can provide me with your website i will be glad.
thanks

Flouton"