A Photographer Told A Group Of Teens To Stop... Then Shots Rang Out.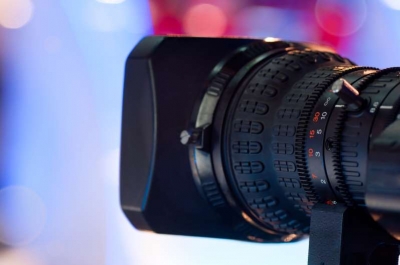 It is a jungle out there. Photographers need to be aware of their environment and who it is they are dealing with. Not a good idea to correct a group of people in public when you don't know them. It's like walking into Alaskan Grizzly country by yourself.

"While taking some Landscape pictures on the night of 9/12/19, CT was approached by 3 gentlemen who wanted their pictures taken. Through conversations the men started calling CT racial slurs. Being the person that CT is, he asked the gentlemen to stop politely. While facing one of the gentlemen, he was shot 9 times by two of the kids. He was hit in the legs, arm, wrist, shoulder and hip. CT managed to call the police and was rushed to a nearby hospital where he received medical attention. Thankfully none of his injuries were life threatening and he's expected to make a full recovery. CT is currently undergoing therapy." ~ Go Fund Me Page

The Article: https://www.msn.com/en-us/news/crime/a-photographer-told-a-group-of-teens-to-stop-using-the-n-word-then-shots-rang-out/ar-AAIu6rj?li=BBnb7Kz

Be careful out there!