This contest is over. Click here to view the winners!
Contest Rules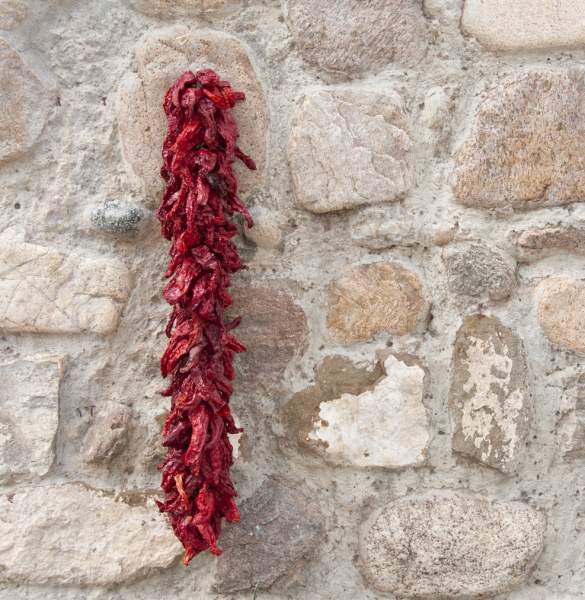 1. Any photographic image that uses grain as a design element. The grain can be from the films itself or add in post processing. Film or digital is acceptable.
2. Three images per entrant.
3. Entrants may not vote for their own image.
4.If possible entrant should indicate if im age is film or digital. If film as shot or post-processed.

Submission Rules
Each participant may submit 3 images.
Voting Rules
1) Votes may be cast by any visitor to Pixels.com (members and non-members).
2) You may only vote once per image.
3) You may vote for a total of 3 different images... but again, only once for any given image.
Contest Timeline
Status: This contest is over.
Submissions Begin
Sunday, January 6th, 2019 - 11:21 AM
Submissions End / Voting Begins
Friday, January 11th, 2019 - 11:21 AM
Voting Ends / Prizes Awarded
Monday, January 14th, 2019 - 11:21 AM
Current Time (Eastern United States)
Tuesday, January 22nd, 2019 - 10:29 PM
Contest Prizes
This contest is just for fun. The prize is knowing that you won... and hopefully introducing someone new to your artwork!